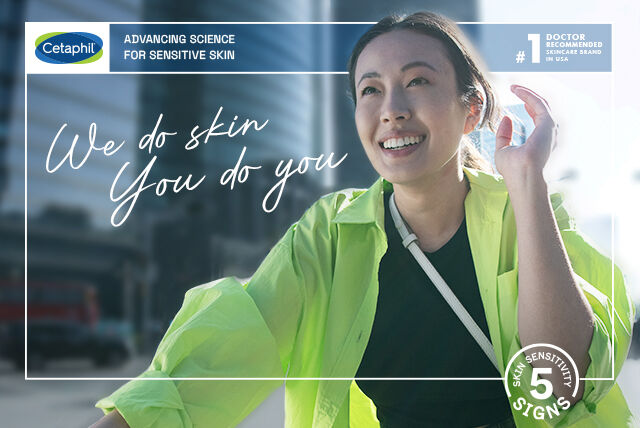 Discover more from Cetaphil
Get the best care for your sensitive skin across all our product ranges.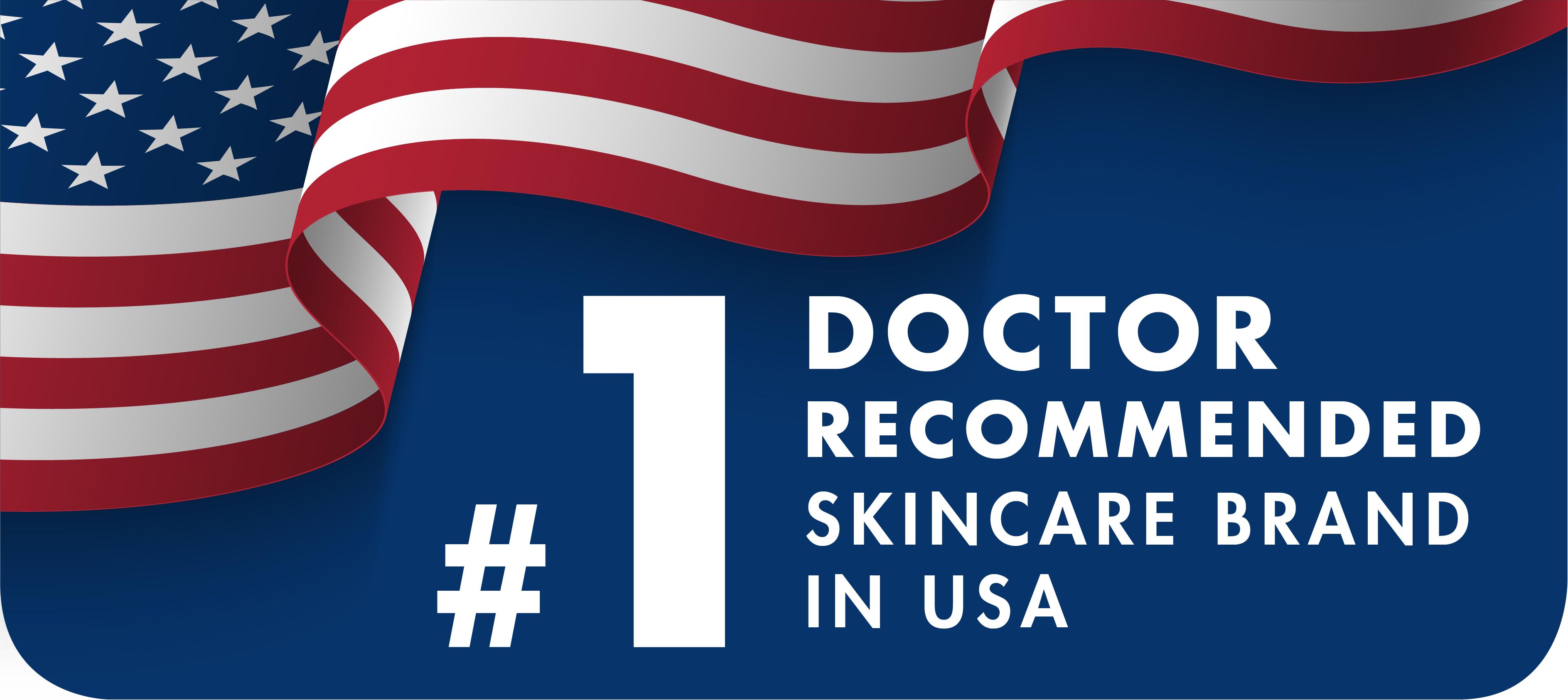 Cetaphil is a gentle skincare brand that has been recommended and trusted by doctors and dermatologists for over 70 years, and is used by millions with sensitive skin around the world to improve the resilience of their skin.
Which skincare products are right for you?
Answer a few simple questions to learn more about your skin and which products we recommend as part of your sensitive skin care routine.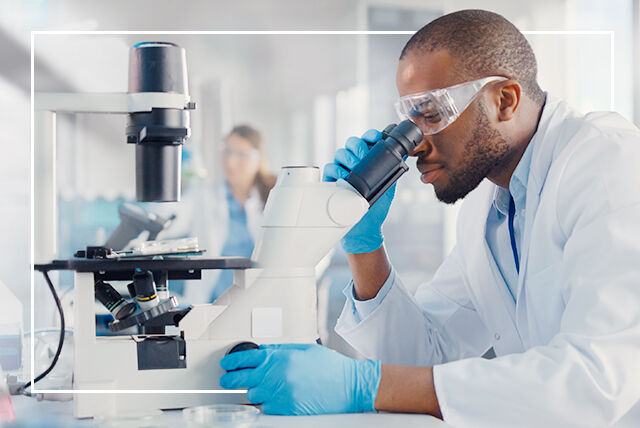 RECOMMENDED BY DOCTORS, LOVED BY SKIN Do you know: 70% of people around the world say that they have some degree of skin sensitivity. We've partnered with dermatologists to identify 5 signs of sensitivity, and our products are clinically tested to defend against these 5 signs and improve the resilience of your skin.