Cetaphil Bright Healthy Radiance Brightness Reveal Creamy Cleanser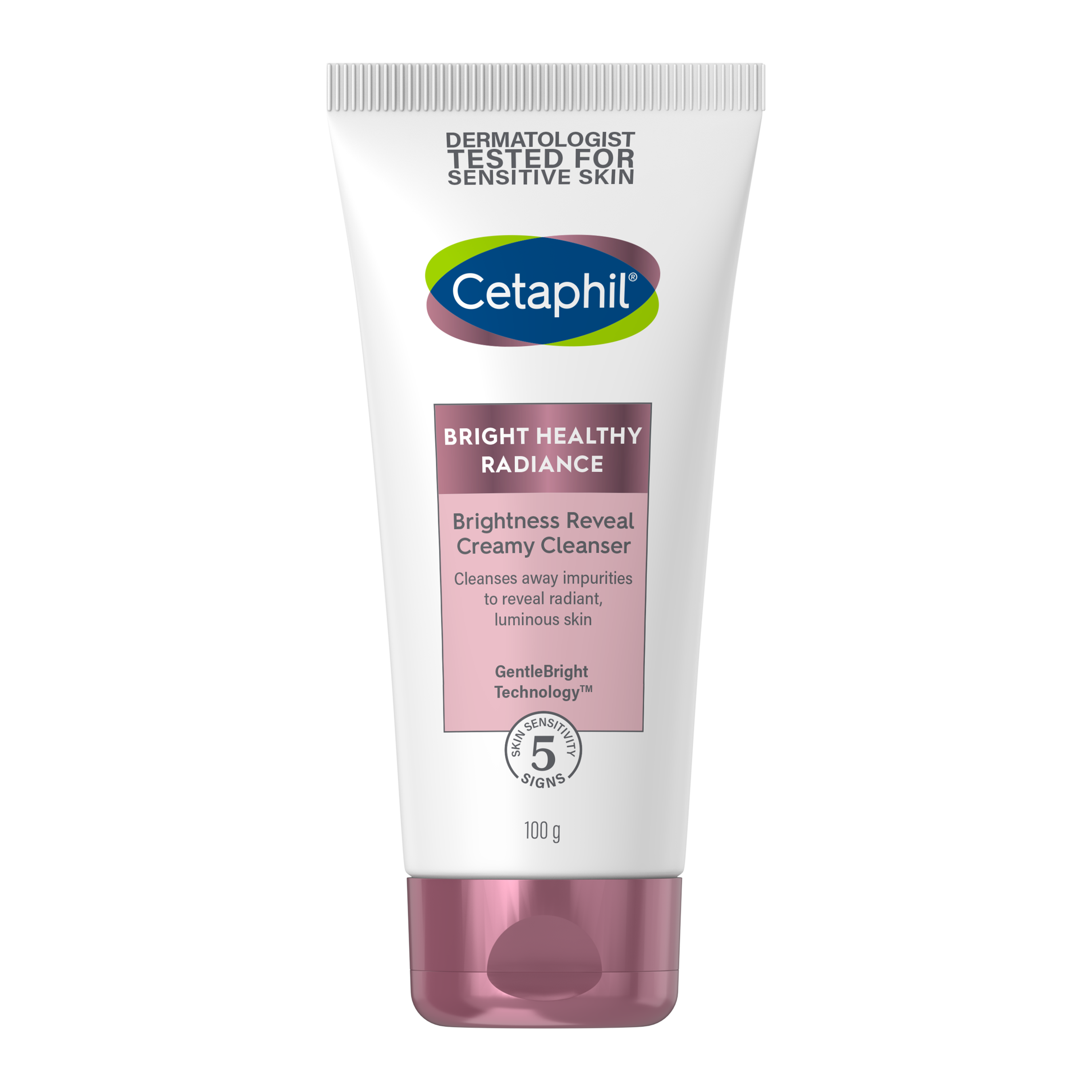 Cetaphil Bright Healthy Radiance Brightness Reveal Creamy Cleanser gently washes away impurities and nourishes skin for a more radiant, healthy-looking complexion. With its gentle formula it is suitable for all skin types, even with sensitive skin.
Formulated with GentleBright Technology, an innovative blend of natural Sea Daffodil extracts with Niacinamide to help restore dull, dark skin and reveal a healthy glow, even for sensitive skin.
Gently removes dirt and dead skin cells while brightening the skin without irritating or weakening the skin barrier.
Combines with water to create a creamy lather that protects and brightens skin while maintaining natural moisture after use
Hypoallergenic, fragrance free and dermatologist tested to be gentle on sensitive skin"
FEATURE
Non-drying Brightness Reveal Creamy Cleanser that leaves the face feeling hydrated, smooth, and noticeably radiant, without irritating or weaken skin barrier
Fragrance free

Hypoallergenic

Dermatologist tested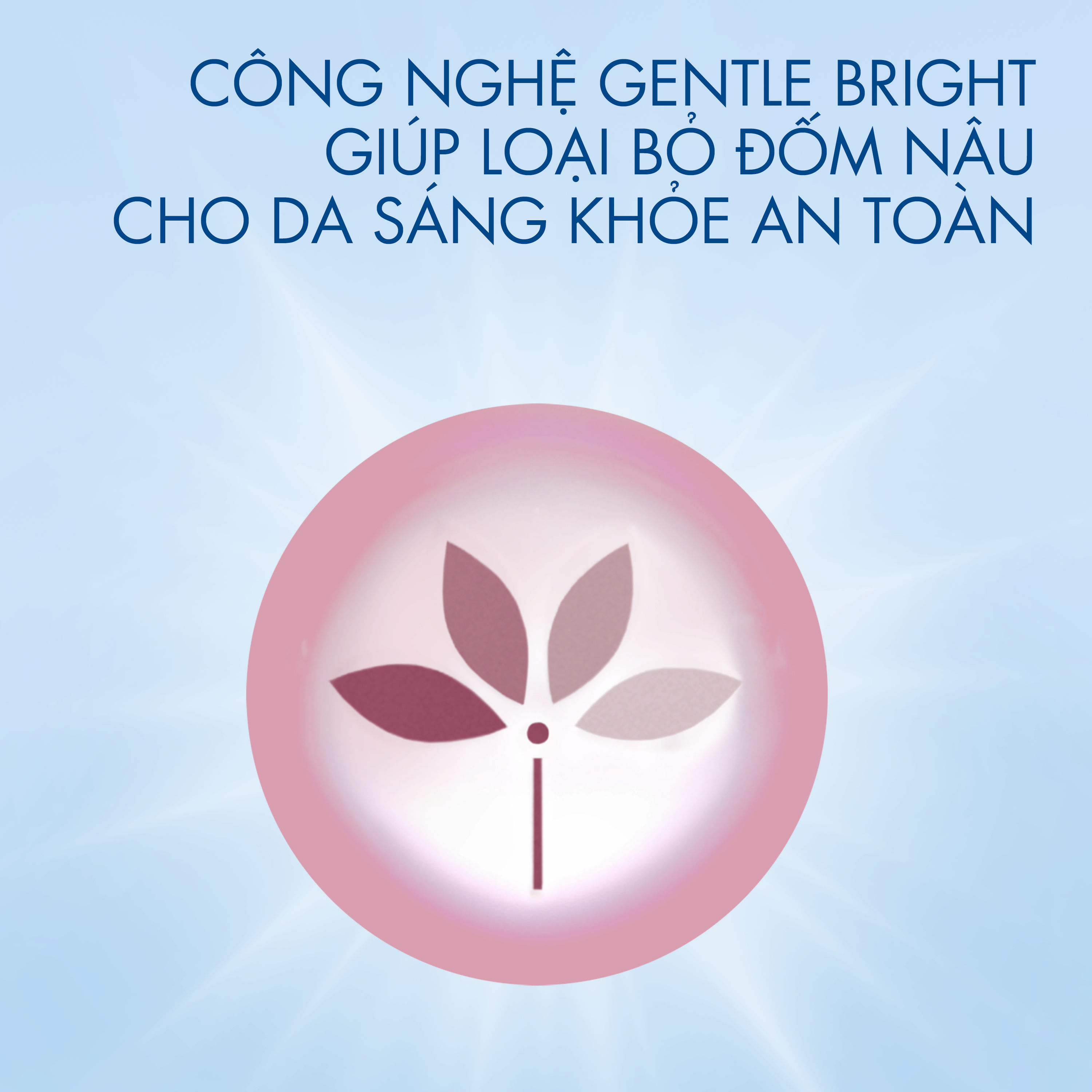 INGREDIENTS
Glycerin, Aqua, Stearic Acid, Myristic Acid, Potassium Hydroxide Lauric Acid, Palmitic Acid, Cocamidopropyl Betaine, Hydrogenated Polyisobutene, Glyceryl Stearate, Anhydroxylitol, Arachidic Acid, Butylene Glycol, Capric Acid, Caprylyl Glycol, Ethylhexylglycerin, Hydrogenated Polydecene, Niacinamide, Oleic Acid, Pancratium Maritimum Extract, Polyquaternium-7, Potassium Benzoate, Sodium Benzoate, Sorbitol Humectant, Trisodium, Ethylenediamine Disuccinate, Xylitol
Brightness Reveal Creamy Cleanser
Every morning and night, apply Cetaphil Bright Healthy Radiance Creamy Cleanser to skin with water, your skin will be covered in a smooth creamy lather that gently removes impurities, purifying and washing away dullness.
Brightness Refresh Toner
Helps skin improve permeability to feel moisture, softness, smoothness and keeping skin hydrated for 4 hours
Brightening Day Protection Cream SPF 15
Restore even, radiant skin tone and help protect your skin against the damaging effects of the sun to help prevent dark spots. Day after day, this moisturizer works to gradually reduce dark spots, while keeping skin hydrated for 24 hours.
Brightening Night Comfort Cream
Use this nightly cream to gradually reduce dark spots while replenishing moisture for 8 hours, so you wake up with visibly radiant skin every morning.